Summary
We are investigating 502 error messages users are facing when linking or relinking to their NIH account via https://app.terra.bio/#profile.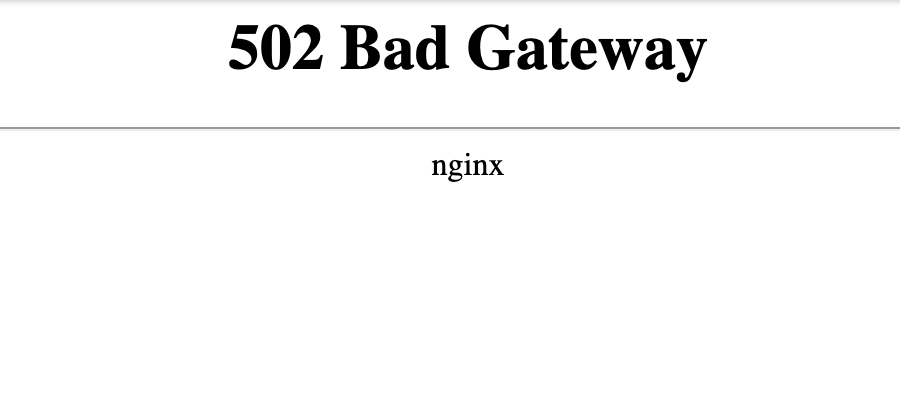 Timeline
May 14, 2021 12:15 PM ET - Issue resolution - Our engineers have released a fix. Linking to NIH should be working at this time.
May 14, 2021 09:00 AM ET - Issue discovered - Our Frontline Support team discovered that users have run into this issue. A member of our team was able to replicate the issue and flagged up the issue for investigation.
Impact
Users may not be able to link to their NIH account until the issue is resolved.
For more information
Please follow this article to get the most up-to-date information on this incident. If you would like to be notified of all service incidents or upcoming scheduled maintenance, click Follow on this page.