Terra's Jupyter Notebooks environment Part III: Best Practices
Follow
This article outlines recommended practices when working with cloud-based Jupyter Notebooks in Terra. For more information about the capabilities of Terra-based notebooks, explore the Visualization and Statistics section of our support knowledge base.


1. Avoid losing data/share with collaborators by saving output to Workspace bucket
A note of caution when deleting your Cloud Environment Persistent Disk! If the current outputs are important and you want to err on the side of caution, you should save them to your Workspace bucket before re-creating your Cloud Environment Persistent Disk. To learn more about how to do that see this article.
If you are not worried about how the outputs will change after updating your Cloud Environment, you can re-run the notebook as soon as your Cloud Environment has been re-created.


2. Re-create your cluster regularly
We recommend deleting and re-creating Cloud Environments every month or two to stay updated.
To keep track of how old your Cloud Environments are, you can navigate to the Cloud Environments section of your Terra profile: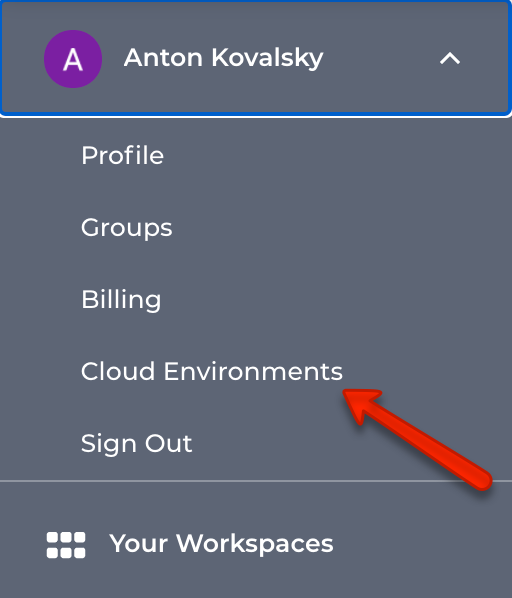 To maintain the highest standards of OS security, and to add new features, we regularly update the implementation of the Cloud Environment. Frequent updates means you may run into trouble if a software update affects the type of cloud environment you have set up for notebooks. To mitigate potential problems, we recommend deleting and then re-creating cloud environments every other month. Deleting and re-creating a cloud environment is quick and simple! Just click on the "Cloud Environment" button to open the configuration tab, and click "Delete Environment Options".