The following release notes correspond to the dates February 11, 2019 to February 19, 2019.
1. A link was added that points to our cookies policy to be in compliance with GDPR (EU General Data Protection Regulation).
This link renders as follows at sign-in: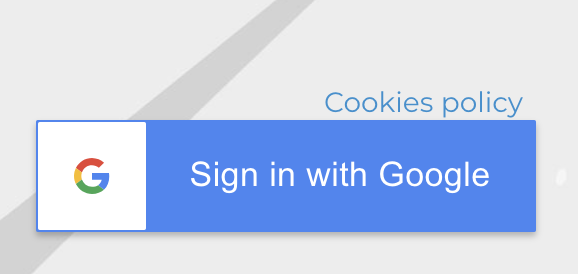 2. A bug fix: Users with Reader access to a Notebook in JupyterLab were able to view the option to open/edit the notebook. Post-fix, the option to open/edit is greyed out for Reader access only notebooks to alleviate confusion.
3. Due to an update in our Updated the Terms of Service (TOS), users will have to click "I Agree" again when they sign in.