Summary
We have identified an issue where users are unable to view their Jupyter notebooks properly. Upon starting a cloud environment and attempting to open a notebook, users are seeing a blank screen rather than the notebook contents.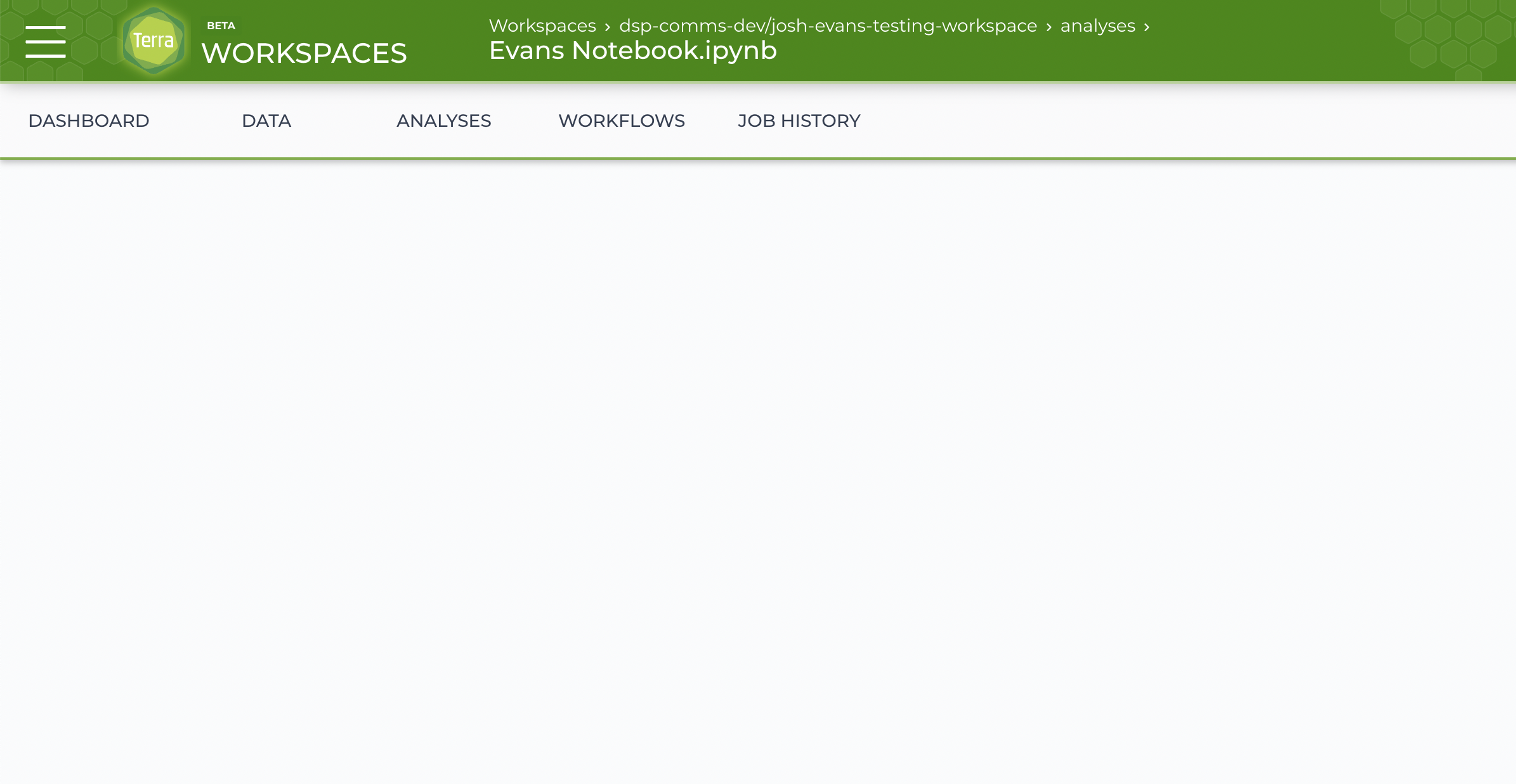 Timeline
January 13, 2023 4:22 PM ET - Issue Remediated - Our engineering teams have deployed a fix to the system that should resolve this issue for anyone who hasn't accepted the ToS.
January 12, 2023 10:43 AM ET - Workaround Identified - It has been determined that by accepting the new Terra Terms of Service, notebooks will be viewable. This can be done by clicking the bell icon in the upper right corner of Terra which provides a link to the ToS.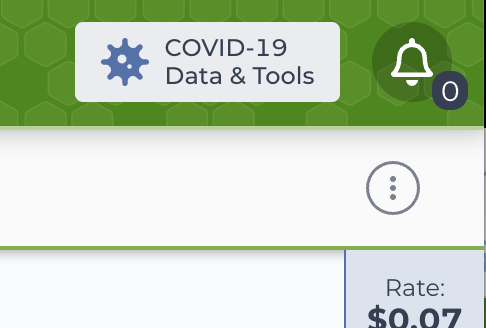 January 12, 2023 10:36 AM ET - Issue Escalated - Several other users began experiencing this issue and it was replicated by the Terra team. The Terra engineers are working to investigate the problem.
January 11, 2023 10:44 PM ET - Issue Began - A user first wrote in about experiencing an issue viewing their Terra notebooks.
Impact
Users may see a blank screen when attempting to view their notebooks in Terra after creating a cloud environment normally.
For more information
Please follow this article to get the most up-to-date information on this incident. If you would like to be notified of all service incidents or upcoming scheduled maintenance, click Follow on this page.